The Chamber staff is here to make your membership work for you. If you ever have questions about your membership, upcoming events, sponsorships, the Chamber website or how you can get involved.....we are here to help.
Please contact the Chamber at (316) 321-3150 or email a staff member with the links below.
I am pleased and honored to be your new Chamber Executive Director.
I have over 40 years of management experience, mostly in the aviation industry.  I have spent much of my career in a leadership role of small to medium size Avionics and aviation navigation information companies, and have contributed mostly in the Software Development, Business Development and Product Marketing arenas of aviation, and with a focus on managing people and teams to exceed expectations while maintaining and adhering to our fiscal responsibilities.
I have led due diligence teams for new acquisitions into some of the companies I worked for and also the divestment of smaller business within the corporations I served.  I have facilitated Strategic Planning sessions for several organizations and have been an MC and featured speaker at industry events around the world.
Since retiring from the aviation industry, including giving up my pilots license, I have served as Board Vice-Chair for the Andover Chamber, Chair of the Mid-Kansas Community Action Program Board, and I also served as the Executive Director of Thrive! Butler.  My wife and I have 5 sons with the last one currently attending Washburn University.
I look forward to serving all of our member businesses, the City of El Dorado and the El Dorado community in the months and years ahead.
Email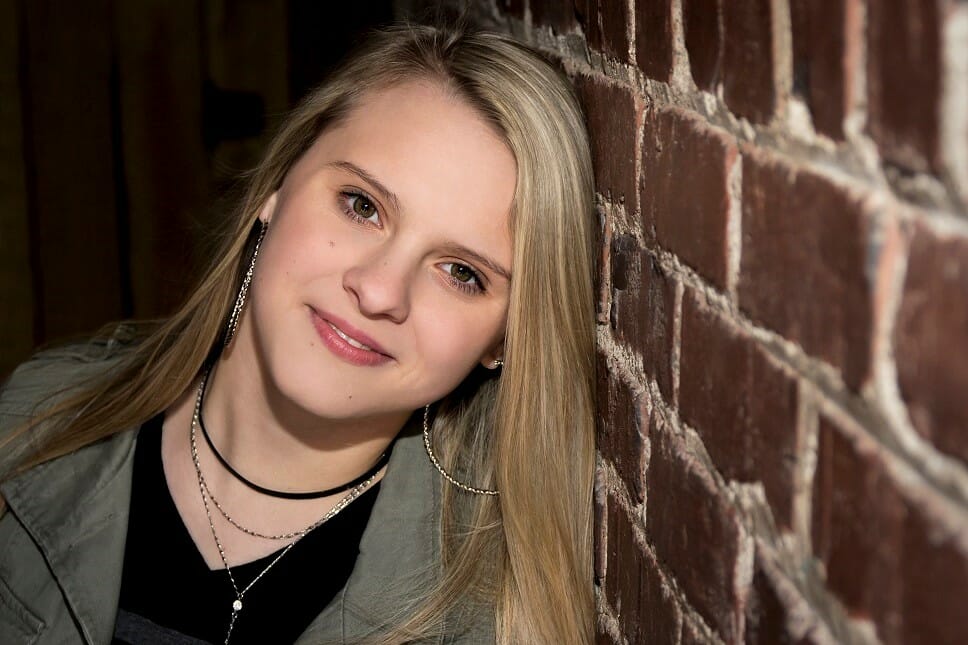 Administavtive Assistant - Paige McDaniel
I am honored to be the new Administrative Assistant for the El Dorado Chamber of Commerce. I have 3 years of management experience and 2 years of secretarial experience. I studied at Butler Community College right here in El Dorado. I have been an El Dorado resident for 3 years now. I was born and raised in Augusta, Kansas. I am recently Engaged and am excited to begin this new chapter in my life.
I am elated to be able to help our Chamber Members, the city of El Dorado, and the community itself. I look forward to working with each and every one of you.