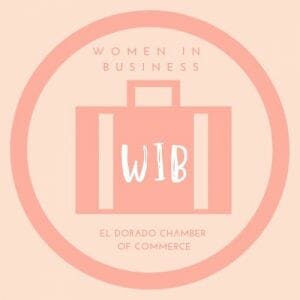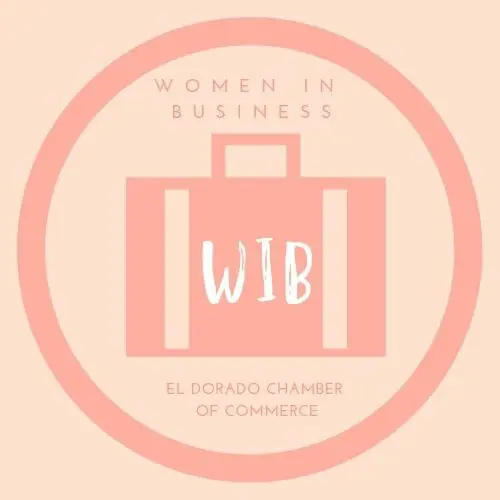 Women in Business Committee
A group of women from within the business industry is working together to create opportunities and moments for new and existing women in the business industry to network and build connections.  The group will organize quarterly events of their choice that will support the present and future goals of the group.  The events are geared to uplift, empower, encourage, and inspire innovative development or goals of each individual.  Join the committee today if you are driven to help support your fellow community!  Thank you for your interest!  Contact El Dorado Chamber of Commerce Executive Director, Phil Benedict, via email at pbenedict@eldoradochamber.com of your interest or call the office at 316.321.3150.
What is a Women in Business committee Member?
Name Featured on the Chamber website as an active member
Opportunity to connect, engage, and network with other new and existing women in business industry
Show pride of your work by sharing experience and expertise with others
A chance to help support, organize events and develop goals for committee
Opportunity to gain ally in business
Your voice, ideas, and plans are appreciated and valued.
Women in Business Committee Members:
           Alana McNary                        Alicia Chandler                       Helen Silcott
                  BG Products Inc.                                          Valmont-Newmark                                         Intrust Bank
                                  Mandi Hursh                               Shannon Beal